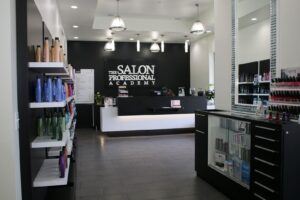 CAREER TRAINING OR TRADITIONAL COLLEGE
WHAT'S THE BEST FOR YOU?
If you already know what your passions and interests are, then a multi-disciplinary education might not be the best fit for you.  A big complaint among college students is that they have a load of course requirements that do not necessarily relate with their area of interest or career aspirations.  Career training eliminates a lot of the trivial coursework and helps to save money in the process.
Here are some key differences: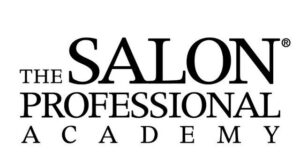 Costs less
Focus on career preparedness
Hands-on learning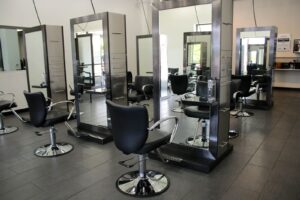 Small class sizes
Shorter process
Specific & relevant curriculum
Taught by licensed professionals
Real world brought into the classroom
Tight-knit community
Close mentorship opportunities
TRADITIONAL COLLEGE & UNIVERSITY
More expensive
Focus on academics
Most courses taught in lecture halls
Large lecture halls
4 years + potential graduate school
Broad, interdisciplinary education
Taught by professors
Internships
Big social scene
Potential for lab experience
Think Career Training IS the best fit for you?  Contact our Admissions Rep Michelle for assistance.  Financial aid available to those who qualify.  Ask Kayla our Financial Aid Rep for more details!  Call us at 814-944-4494 or fill out a form for more information!